Dear members,
We are pleased to share with you the now traditional newsletter of CISV Switzerland. This is an opportunity to share with you the latest developments in CISV Switzerland
CISV Walk - Toblerone Trail
On 30 May, we took advantage of the good weather to inaugurate the CISV Walk. For this first edition, we met in Vich where we walked together a part of the Toblerone Trail. Many of you were present and we thank you! You actively participated in the "energizers" and "name games" that usually enliven our camp days.
This walk was an opportunity for the committee to get to know you a little better and for members to meet each other in a different setting. The afternoon was a real success and we hope to be able to multiply these opportunities for exchange throughout the year.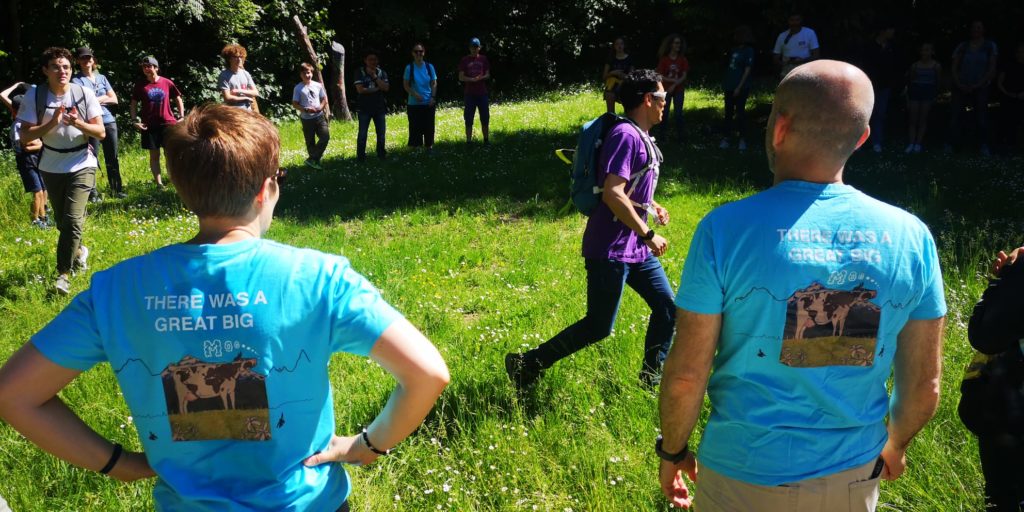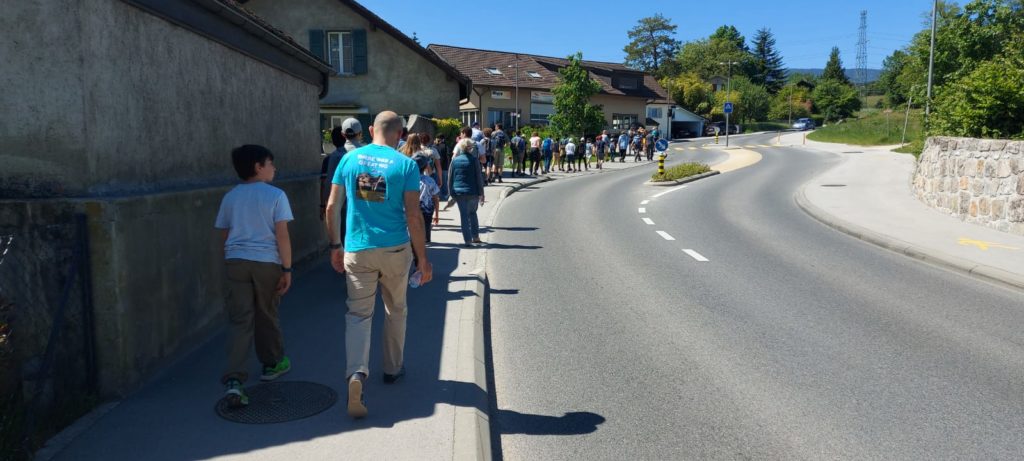 Save The Date - Family Day
Speaking of opportunities to exchange, we look forward to seeing you on September 26th for the first event of the year 2021/22: our Family Day. This will be an afternoon event where the children will be able to see their friends from the National Camp and share with you what they did there. All children from CISV Switzerland are welcome, even if they were not able to attend the National Camp.
Details will be shared with you during the month of August.
Only a few hours left before the start of our national camp! Our Leaders and Staffs are looking forward to spending these two weeks with your children.
When you drop off your children, our shop will be open and you will be able to buy CISV goodies (hoodies, bracelets, cups,…). A CISV Switzerland T-shirt is offered to all participants.
In addition to the usual CISV activities, the JB (Junior Branch) will come to animate an afternoon and an evening. This will be an opportunity for participants to discover this aspect of CISV in which they can take part from 15 years old. In addition, we have planned some extra surprises (click on the pictures to find out more):


All that remains is for us to wish you a wonderful summer. We look forward to seeing you in the autumn,

CISV Switzerland