Dear members,
We are pleased to bring back the newsletter of CISV Switzerland. This is an opportunity to share with you the latest developments in our chapter. Please reach out with any contributions and suggestions!
Recent Updates - May Mini-camp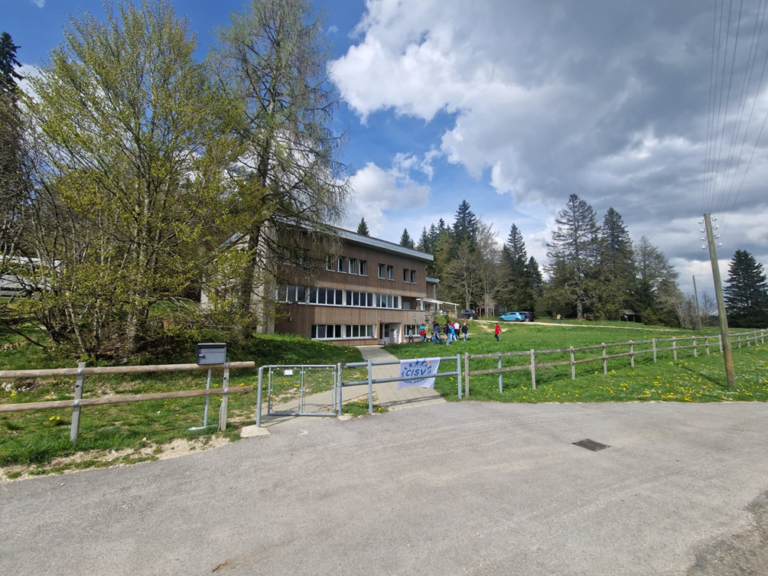 For this May mini camp we discovered a brand new campsite near the Lac de Joux. The site, nestled in the heart of green nature, recently hosted a memorable weekend which left a strong impression on all participants. We had the pleasure of welcoming many new participants, part of whom will take part to CISV camps this summer. This is why this mini camp was an opportunity for the delegations to meet each other together with their leaders, in order to prepare their respective camps. 
The CISV Switzerland Committee took the opportunity to hold a training, team building and planning session. We have also said our goodbyes to Helle, our National Secretary, who will be leaving Swizterland to go back to her home country, Danemark and thank her for her relentless and essential support to our work! We are lucky to have Fie joining us as the new National Secretary, for a seamless transition! THANK YOU Helle and WELCOME Fie!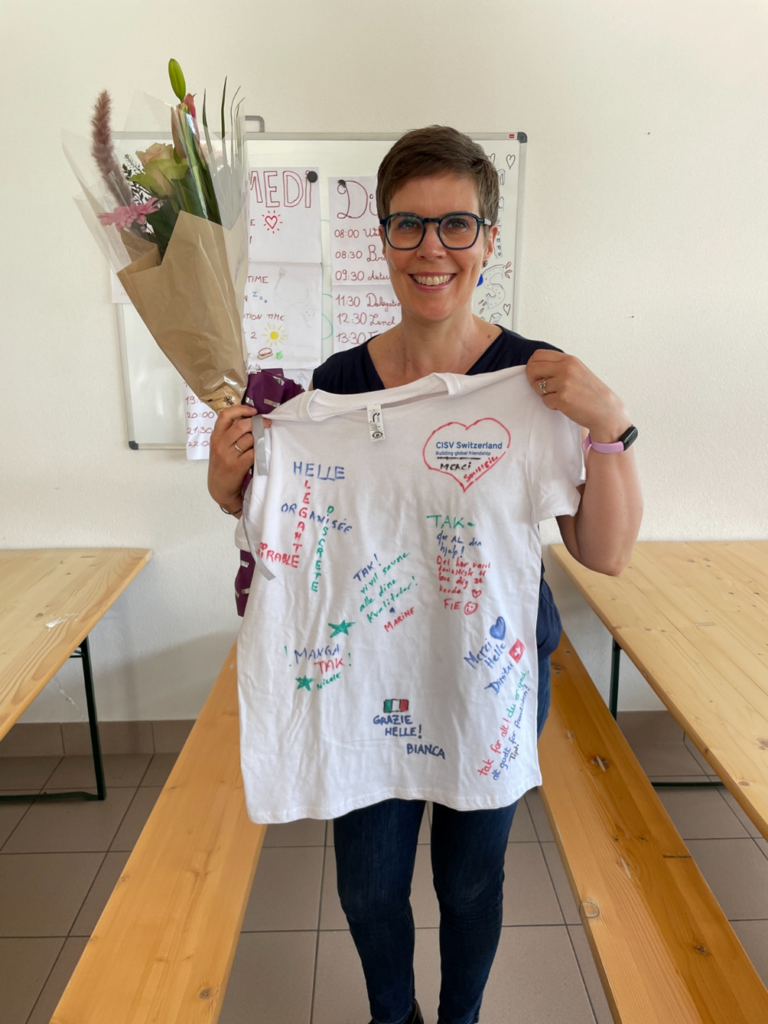 A big thank you to our great camp director Tim and to Sima for her participation during her last mini camp as part of the Junior Branch (JB): without her investment during the weekend and within the JB, things would not have ended so well. 
Many thanks to the kitchen staff volunteers for the great meals they prepared.
 PS: Congratulations to Ashton for winning the Killer game!
News From CISV International
While you might know us more for our local activities, CISV Switzerland is an active member of the EMEA (Europe Middle East Africa) region. International events within the region and beyond are an excellent opportunity to share ideas, practices and to keep the CISV spirit alive all throughout the year. 
This year, it was a delegation of five young JBers who traveled to England for the Wild West Weekend. This yearly event, directed specifically  to JBs (Junior Branches, 165+) of western european countries gives them a space to discuss social issues common to all of the region, their point of view of the organization and most importantly to have fun ! It is events like these  that solidify the link CISVers share and we are delighted to have been able to send a delegation this year as well !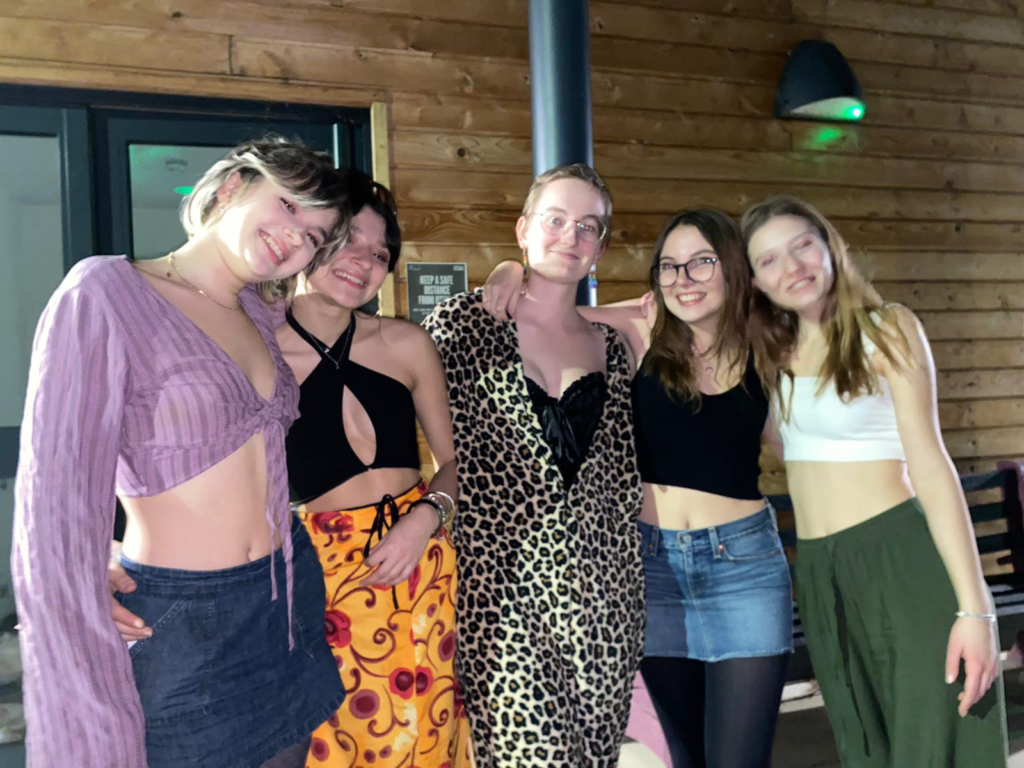 We are excited to confirm that CISV Switzerland participants will take part to the following camps in Summer 2023:
Two Villages: Sweden and Netherlands

Two Youth Meetings: UK and Austria

One Step-Up: France

Seminar camps in Brazil, Egypt, Germany, Netherlands and Switzerland
 We will also be hosting a Seminar Camp in Arzier in July/August 2023. 
Sunday, 24 September – FAMILY DAY
This is the opportunity for all our CISV Switzerland family to gather together and to have new interested families get to know us! 
We will introduce CISV to newcomers, report back from the camps and enjoy some CISV activities together, while sharing a nice Canadian meal. Please join us and bring along your friends who may be interested! 
More details will be shared by email in due course!
We wish you a wonderful summer and look forward to seeing you in the autumn,

CISV Switzerland