"CISV educates and inspires action for a more just an peaceful world"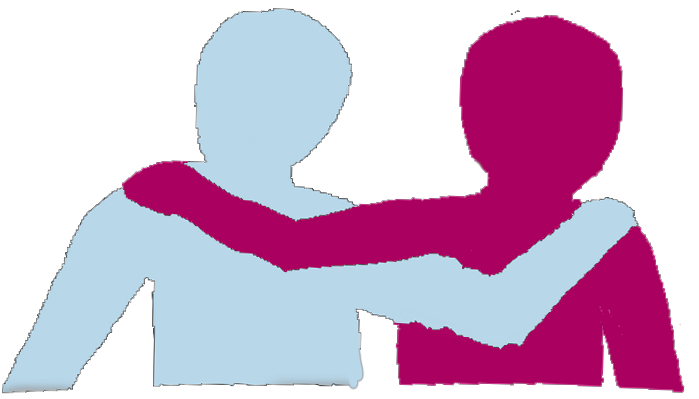 CISV's foundations lie on the the belief that peace is possible through building friendship and mutual understanding.
We offer different programmes available to teenagers from 11 to 18 years old. Through our 'learning by doing' concept, we encourage the participant reach their full potential to become active citizen and help them make a difference in their communities and the world.
The first camp took place in 1951 in the USA. To know more about the History of CISV, see here. 
CISV Switzerland is active in western Switzerland with a chapter based in Geneva (GE). 
Each year we send over 20 delegations to CISV programmes all over the world and organise gatherings and mini-camps for our members to share their experiences.
CISV has a dynamic national network of young people, the Junior Branch (JB). They organise activities and meetings for the youth of the community and help them continue their CISV journey through the year.
Each year, one of those four themes besomes the primary focus of our programmes. The activities will be oriented to help the participants better understand the importance of each of them in our society.
2019 was the year of conflict and resolution