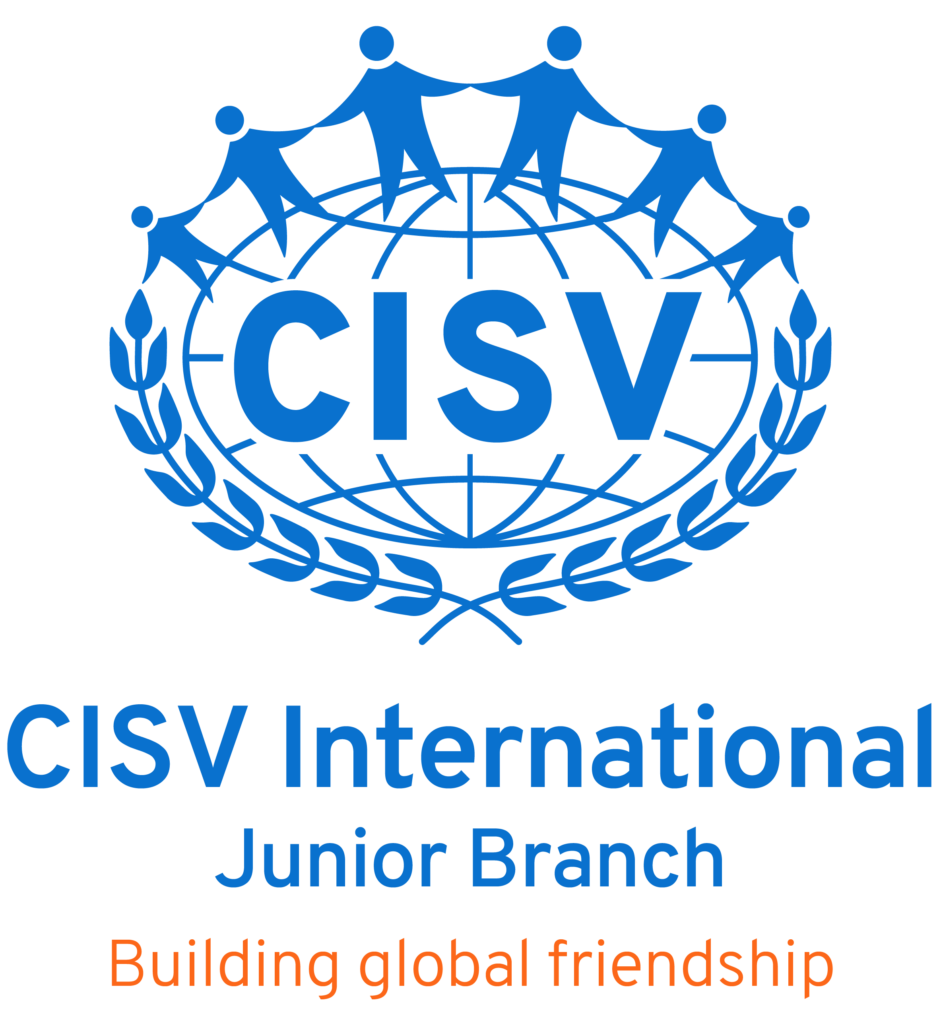 The Junior Branch (JB) organises CISV activities and events through the year !
It allows CISVers from 15 to 25 years old to plan their own events and activities, organise activities for the younger groups, develop projects in their local community and take part in the international movement.
This part of the association aims to educate towards peace, develop intercultural and leadership skills.
In Geneva, the main language we use locally is French (most of us speak english as well, so don't hesitate to join us). On the international level, the main language is English.
What the does the JB Do ?
Create an inclusive community
Develop the organisation further
Gain leadership skills
Educate through experience
Stimulate reflection and action
Most importantly : HAVE FUN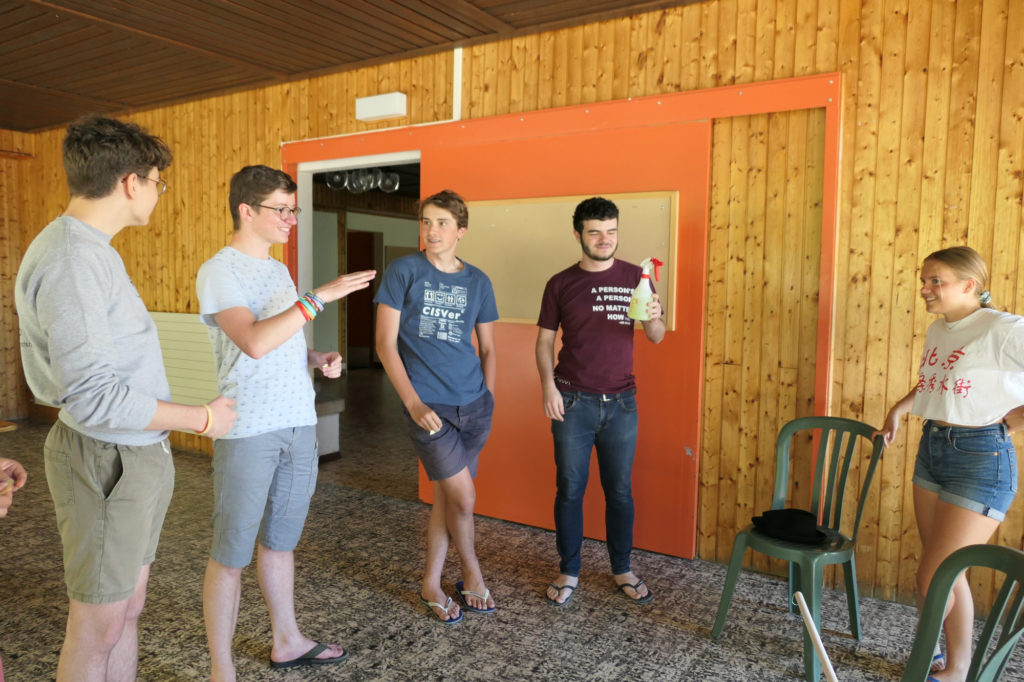 National Junior Representatives (NJR)
Every year one (ore two) NJR are elected. They represent the Swiss JB on the international level and participate in the organisation of international projects in which every JBer is invited.
They also coordinate the local activites.
JB Weekend
Camp de la Branche Junior
Ice skating
Fondue
On the International level
Wild West Weekend (WWW)
Building Inclusive Bridge (BIB)
IJBC (international Junior Branch Conference
Book Club / Movie Club